14th Annual Stewart Udall Legacy Dinner
14th Annual Stewart Udall Legacy Dinner Snapshots
Photographs courtesy of Linda Carfagno.
2015 Stewart Udall Legacy Dinner Sponsors
Atalaya Platinum ($10,000 +)
Strickling Ranch Partners
Galisteo Basin Gold ($5,000)
Estate of Judith Bright Barnett (Anne George)
in memory of Dallas Barnett, Judith Bright Barnett and David Duckworth
The Lannan Foundation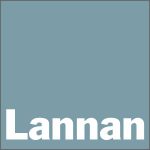 Sun Mountain Silver ($2,500)
David and Pam Fleischaker
Thornburg Investment Management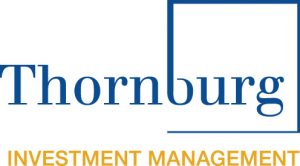 Arroyo Hondo Bronze ($1,000)
Peter and Honey Chapin
Michael and Anne George
in honor of Connie Bright
Land Rover Santa Fe
Los Alamos National Bank
Rogoff Dental Group
Rothstein, Donatelli, Hughes, Dahlstrom, Schoenburg & Bienvenu LLP
Thanks for a great event! See you next Year!
Stewart Udall Legacy Dinner Award Recipients
2015 – acknowledging our many landowners and paying tribute to the ranch hands, land stewards and property owners
2014 – Leslie Barclay, Colin & Firth Waldon, Terry Smith, Margaret Alexander, Bill Johnson
2013 – N. Scott Momaday
2012 – Janie Bingham & Rina Swentzell
2011 – Jack Loeffler
2010 – In Memory Stewart Udall, Founder
2009 – Santa Fe Community Foundation & William deBuys
2008 – Stewart & Lee Udall
2007 – Bill Cowles
2006 – Dale & Sylvia Ball
2005 – Sallie Wagner & Nancy Meem Wirth
2004 – Mark Michel
2003 – Jean Hocker
2002 – Stewart Udall